We do what we love and love what we do
Thanks to our extensive experience, we know exactly what is needed to get results for our clients. Our team is composed of various specialists and possesses diverse skills we would like to deploy for your benefit. Our passion for our profession sustains us on all challenges, big or small.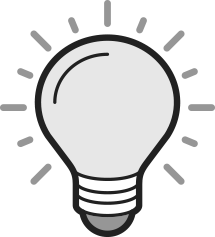 Our team of designers and strategists will start by reviewing your brand identity and objectives with you. On the basis of this collaboration, we will consider what means would be best suited to reach those objectives. Whether these are gifts and premiums or a creative concept, we will make sure they will stand out. Our knowledge of global production processes and trends allows us to offer a fully innovative approach and to keep surprising our customers! 
Quality design is essential for your message and our designers understand that only too well. Our team of designers is always aware of the most popular trends around the globe. They will introduce novelties from either New York City or Shanghai in the Netherlands before anybody else will. You will be able to detect this level of inspiration in the designs we prepare for you. Good design sells!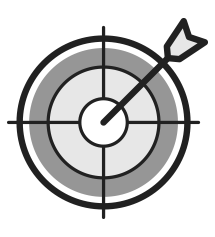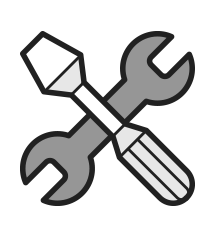 Thanks to our extensive experience in developing custom-made premiums we know all the ins and outs of our business. Due to our global network, we are able to manufacture anything we think of. We are extremely flexible and always on the lookout for the best possible quality. Take the tour of our splendid showroom and you will find out yourself. Drop by and ask our account managers about the options! 
Quality comes first. The quality of our concepts, designs and products is the most important thing we have. We check and test, therefore, everything we make with a severe eye. Our production managers, for example, are always on location when the items are under production even if it is in Turkey or China. This is how we keep our word!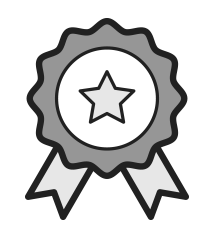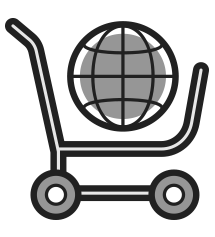 Keiretsu Belgium can take care of the entire fulfilment process for you. From the moment the orders get in we unburden you and this will benefit you throughout the entire process! We will take care of taking stock, packaging and production, as well as of all associated operations, such as coding shipments and handling track & trace codes. Our clients' worries have been officially concluded. It is not a must but something we do for you with pleasure. If you wish we can walk through one of our order-lanes.
Logistics is one of our specialties and our logistics department processes complex procedures daily. It allows us to supply you with the items in accordance with your wishes and requirements. Small or big orders, we'll make sure you don't have to worry about it. We will take care of all coordination and assistance!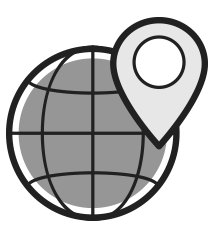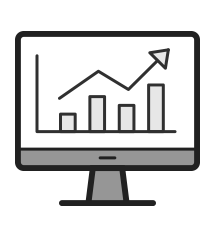 We understand it must be possible to order your products online. Our IT-team is capable of developing vast e-Commerce platforms in little time, which can be completely adjusted to your wishes and preferences. Including features that are relevant today, such as insight in your sales results through statistics, reports and real-time control over your stock. It will let you focus on what is important! 
We love to answer your questions and we advise our clients with pleasure. Are you or your customer encountering difficulties? The friendly staff at our help desk is ready to find the best solutions to your queries.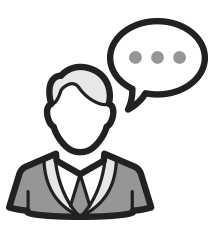 Keiretsu has a Workwear & Textiles department?
For Keiretsu Workwear & Textiles, corporate clothing is never just 'clothing'. We know what effect good workwear has on your personnel and how workwear contributes to the image of your organization. A clothing package assembled by Keiretsu Belgium strengthens your brand or identity. We have a wide range of clothing. From casual wear to certified safety clothing. Everything in your corporate identity.